Copperline Plumbing
"Jim's workmanship is superior to any that I have seen."
Douglas M. Frey, Metropolitan Restoration LLC
Copperline Plumbing is my small plumbing business that strives for exceptional quality at surprisingly affordable prices. As a master plumber with over 30 years of commercial and residential plumbing experience, its always been my desire to provide simply the best finished product at the most affordable price. Its a bold statement, but I believe you will find my service for your needs to be simply the best.
I would love to hear about your plumbing needs:
678-315-5244
~Jim Lytle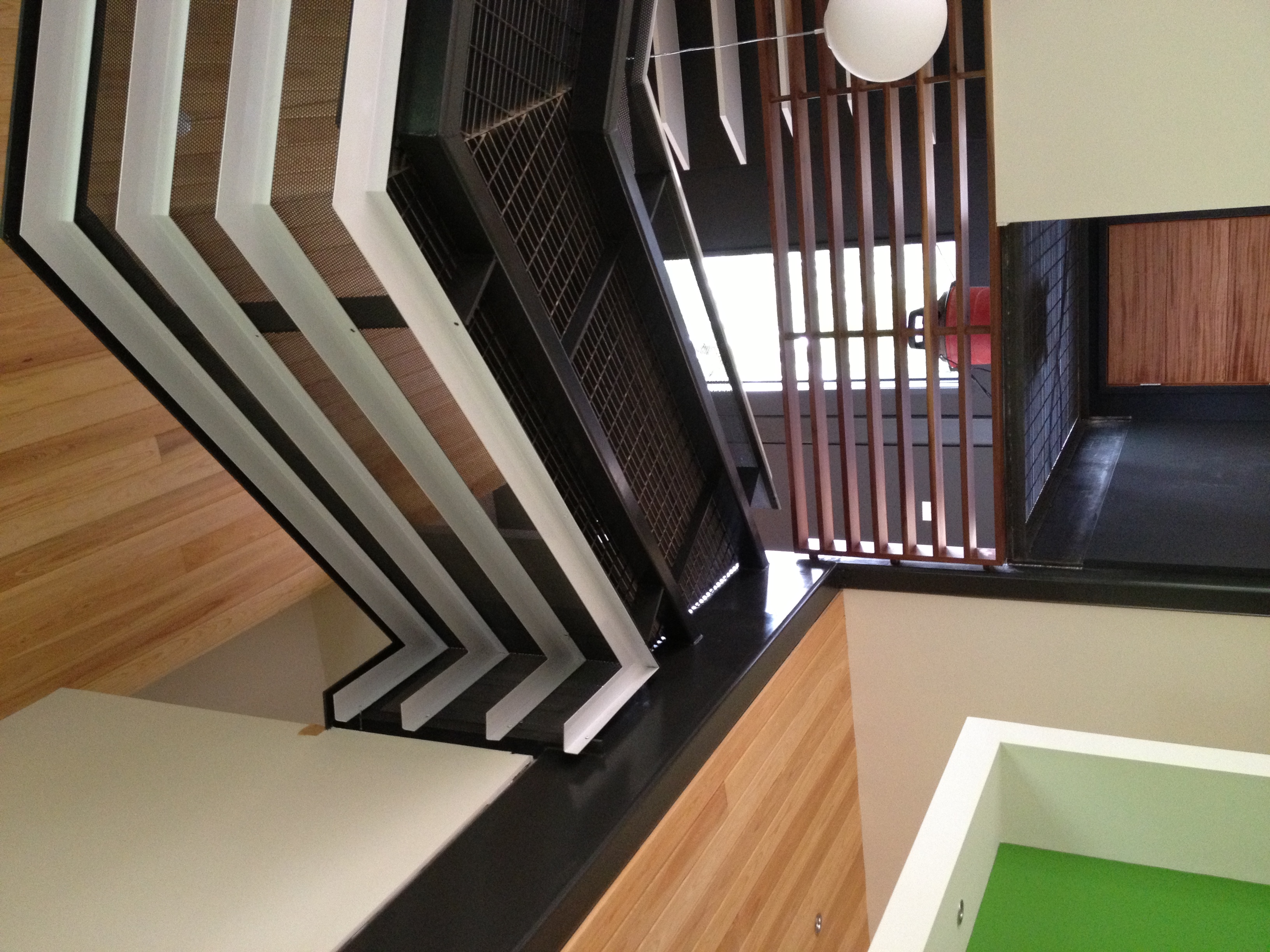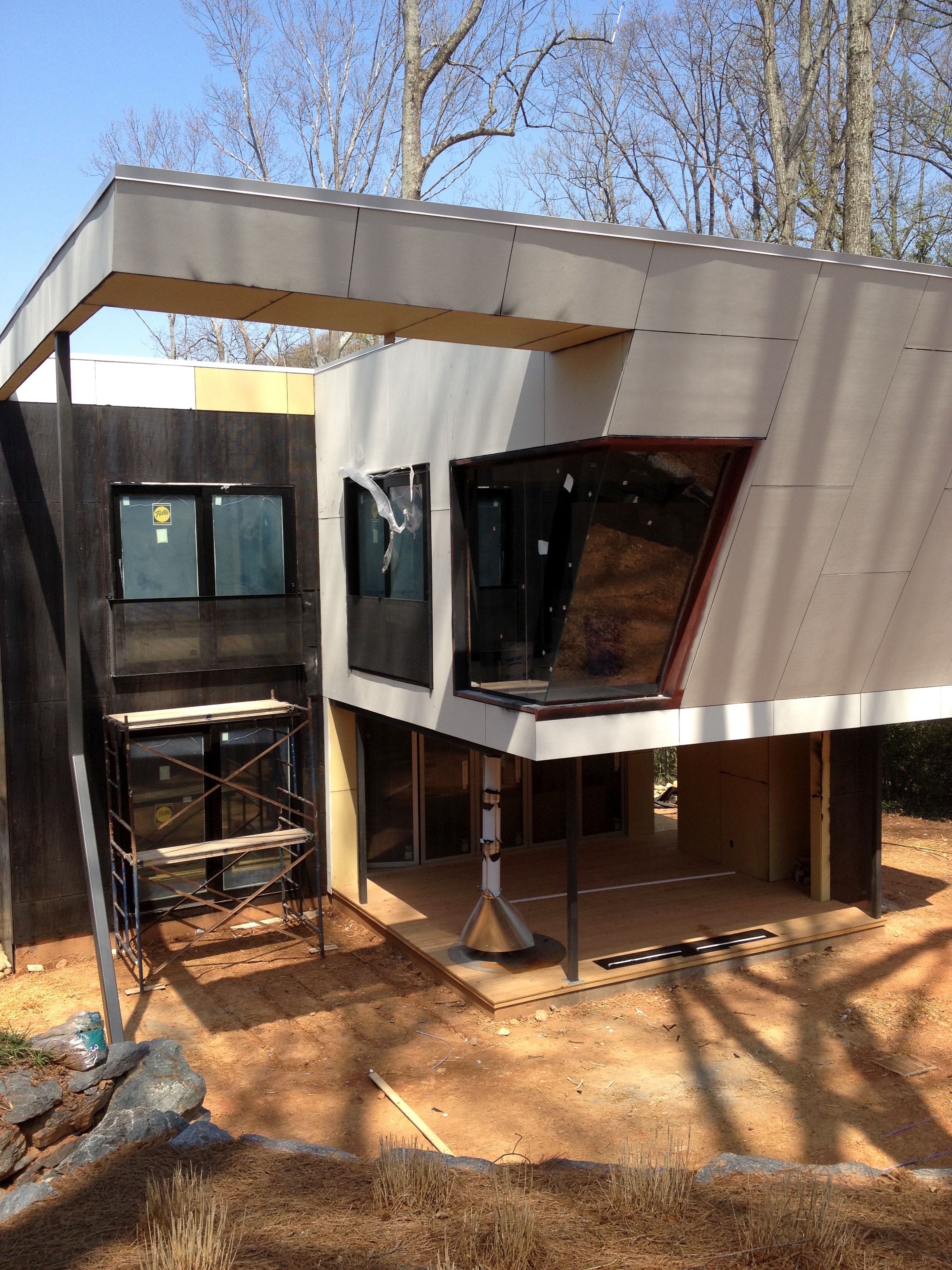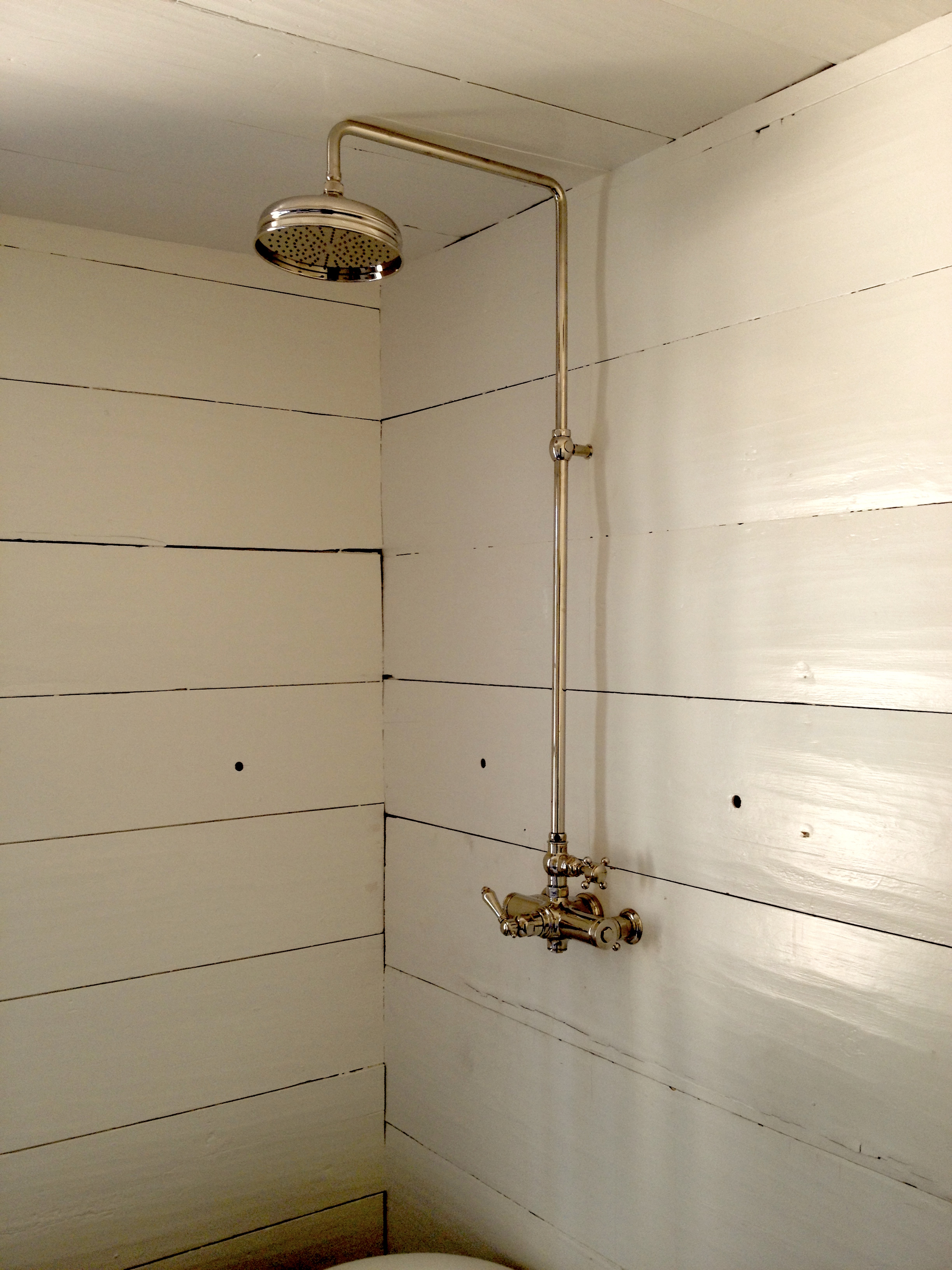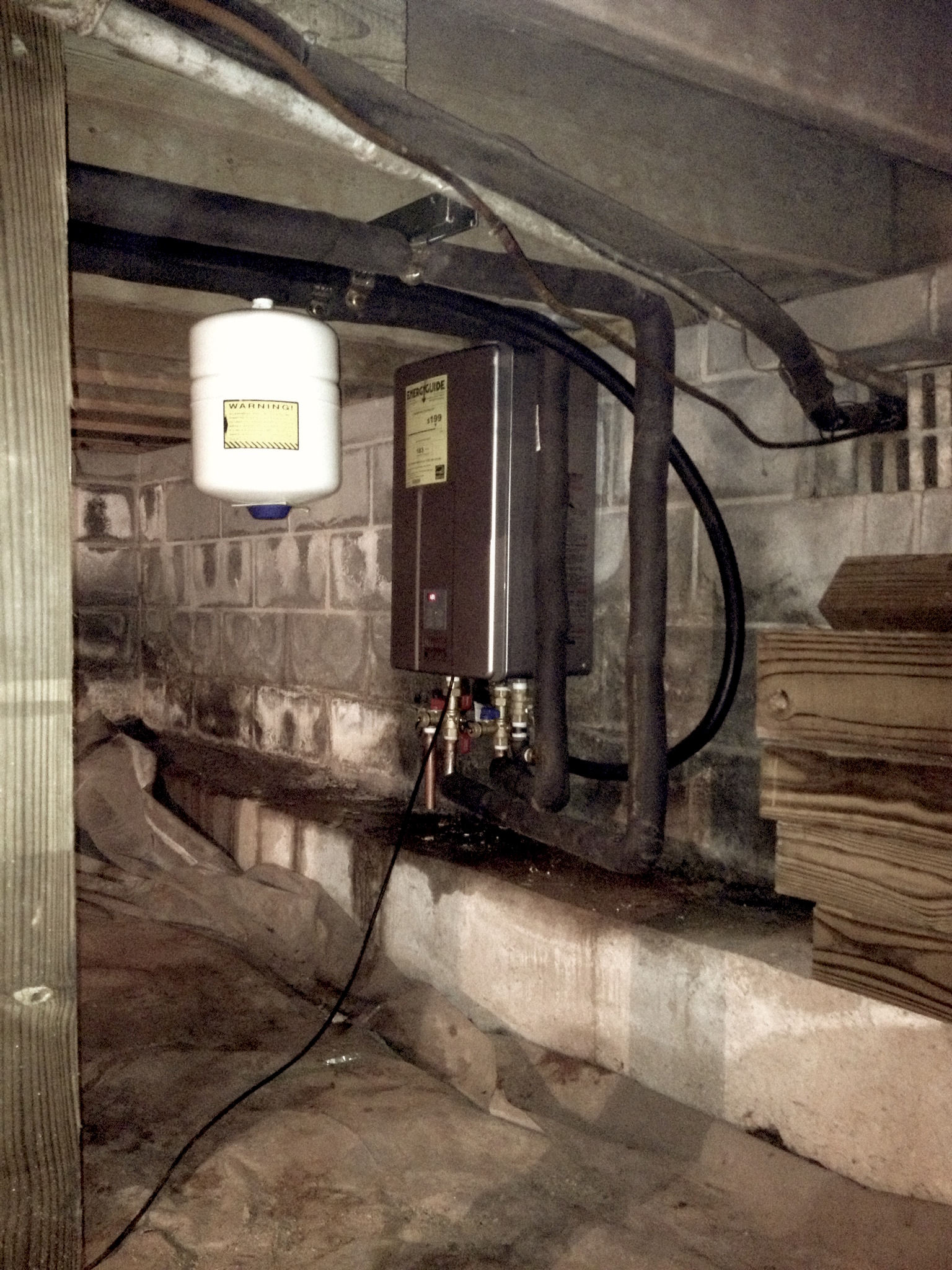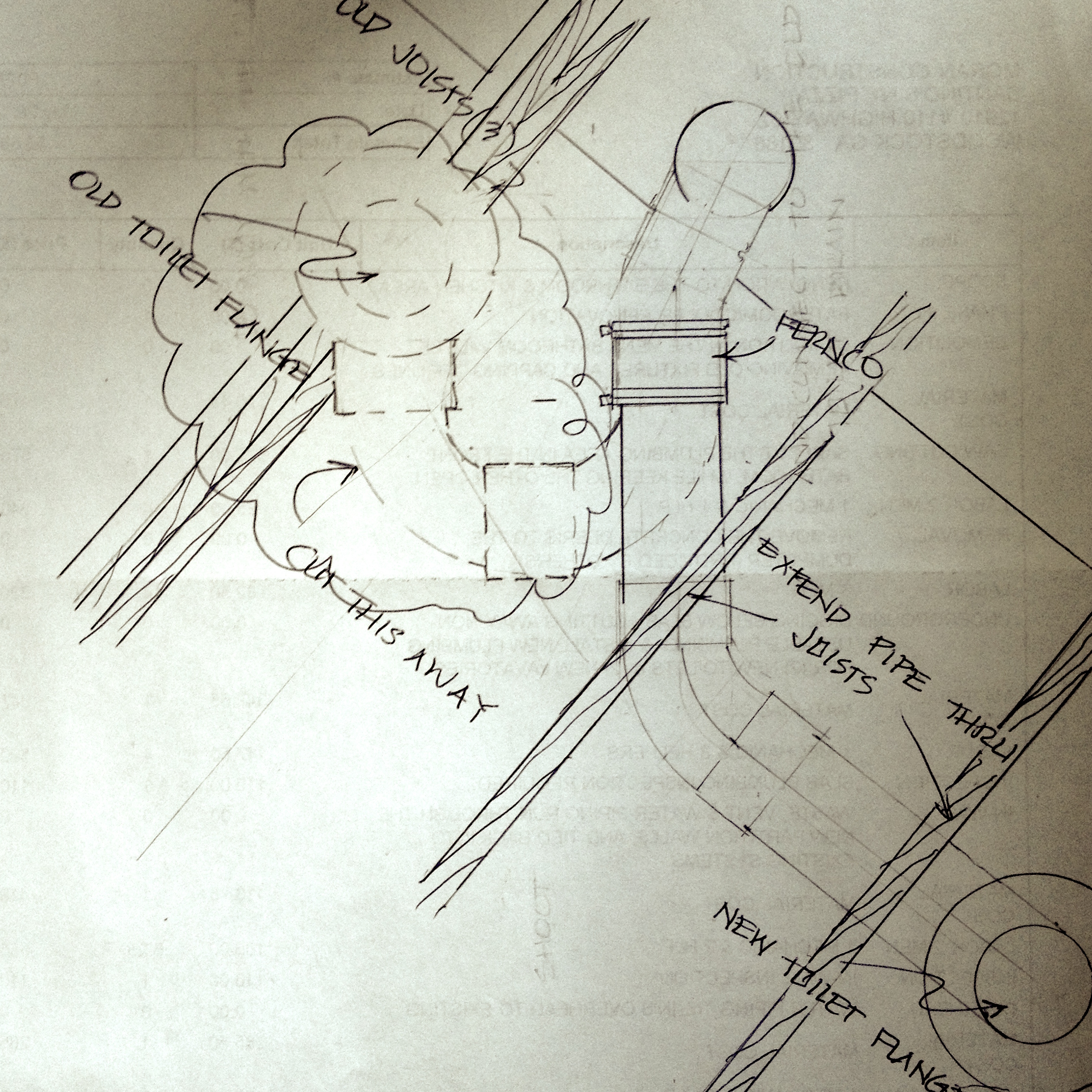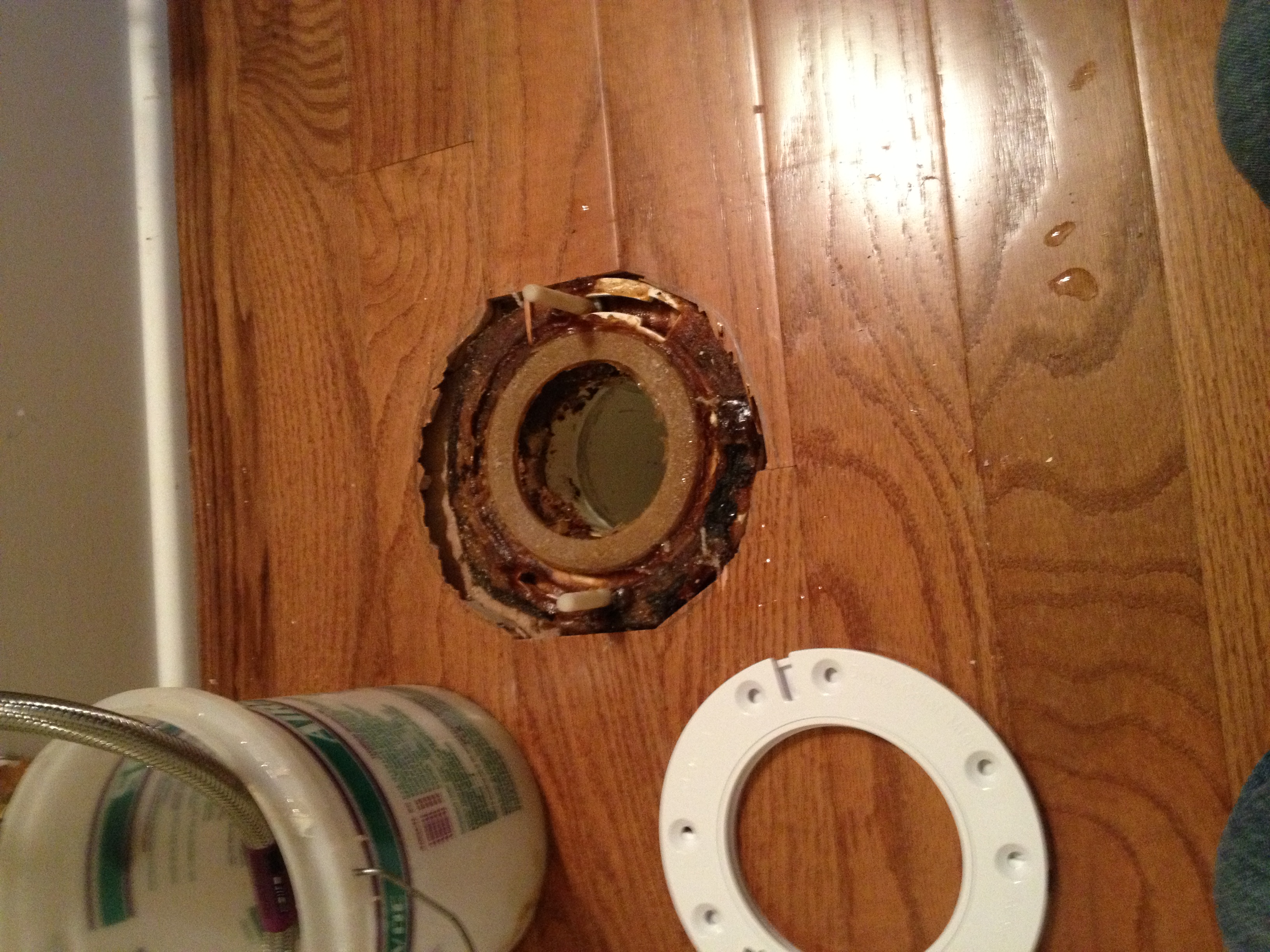 We have several properties and we call Jim at Copperline Plumbing with any issues. These have ranged from small leak fixes in toilet fixtures to replacing old cast iron lines with PVC. We have been extremely satisified with the service that Copperline Plumbing provides.
Cheryl K.
This letter is written in recommendation for Jim Lytle of Copperline Plumbing. Jim did quite a bit of work for us in 2011 when we remodeled two bathrooms and replaced our plumbing throughout the house. He did an outstanding job. He replaced our water heater and pressure reducing valve and ran plumbing through our attic. He gave us some great advice on planning our master bathroom design. He has a great eye for design, color, tile, etc.
We were very pleased with all the results and found him to be completely honest and of the highest personal integrity. He was always punctual, polite and responsible. Please feel free to call us if you have any questions.
Kathy and Tom Pemble
What is your plumbing project?